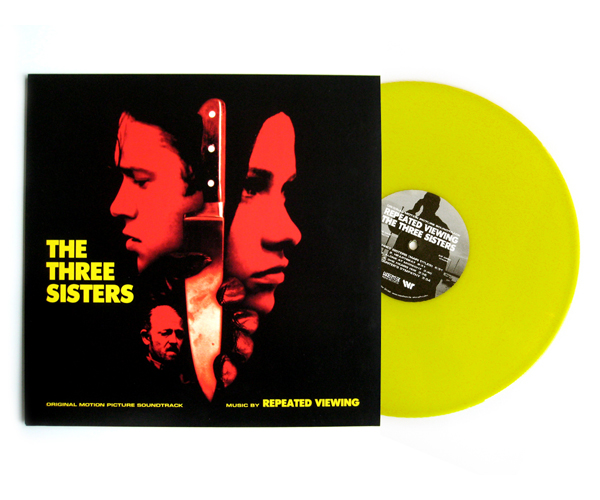 Wil-Ru and WeMe Records have teamed up to bring you Repeated Viewing's original motion picture soundtrack for The Three Sisters on a limited edition vinyl release! Limited to 300 copies worldwide (200 on black vinyl, 100 on yellow!). Grab them while you can, quantities are limited!
Click here for the black vinyl version or here for the yellow vinyl version.
We encourage our European customers to save on shipping and purchase this LP directly from WeMe's site here.