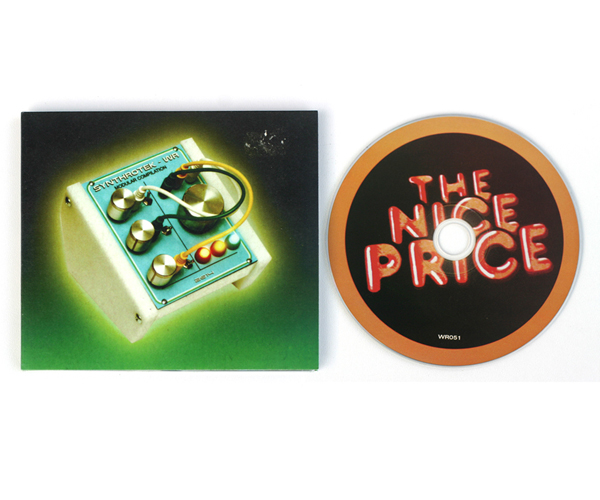 Now available from WR! The first collaboration between WR and Synthrotek DIY electronics: a thirteen track compilation CD featuring artists working nearly exclusively with modular synthesizers! Far out electronic sounds from some members of the WR family as well as some special guests. Dive deep into the world of modular synthesis with artists such as Twin Braids, Venetian Snares, Koolmorf Widesen, Tanuki House, Cliff White, Surachai and many more. For a full track listing, sounds and visuals, click here!
Just after the digital album? Grab it here for only $6.00.
For more information on modular gear and DIY kits, visit Synthotek's site here, and start your own set up!