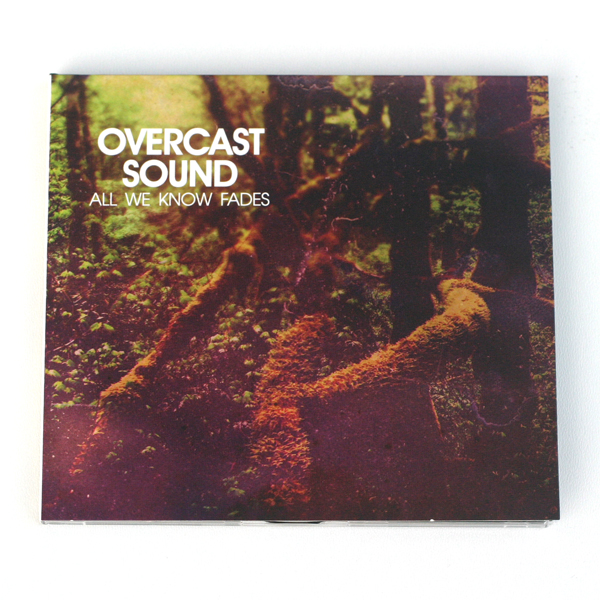 Winter is here and we are pleased to usher in the new season with a brand new full length album by Overcast Sound! All We Know Fades is the second full length by the group and features 10 new incredibly catchy minimal techno cuts. The album it's self as indicated by the title is about change and from the sound of it, Overcast Sound has seen some sonic change over the past few years, arriving at a fresh new sound with All We Know Fades. We here at WR are very honored to be working with this wonderful group! Enjoy the new sounds!
Limited stock, don't miss out.
Click here to listen to the album and see more details!
Click here for digital version.
For more information about Overcast Sound, check out the official website here.