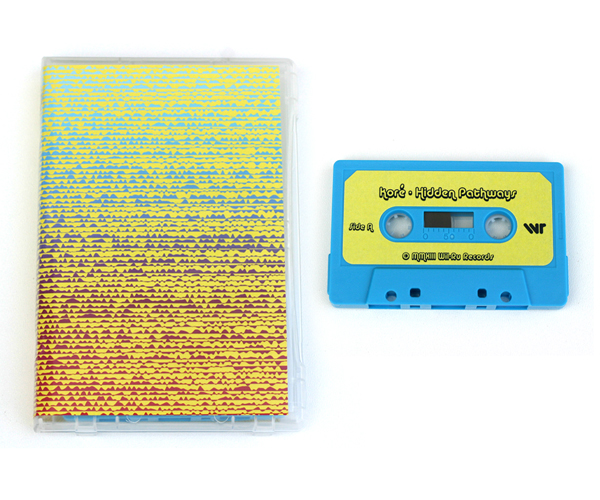 Today we are happy to announce the release of Hidden Pathways by Koré! Hidden Pathways is Koré's debut album for WR, so naturally we are equally excited to be welcoming a new member into the WR family! Contained on this cassette is nearly a full hour of catchy and playful acid music recorded in Poland by producer Janusz W. Gawlik. Beautiful stuff!
Click here to view and listen to this release.
By clicking here, you will enter the realm of digital music.