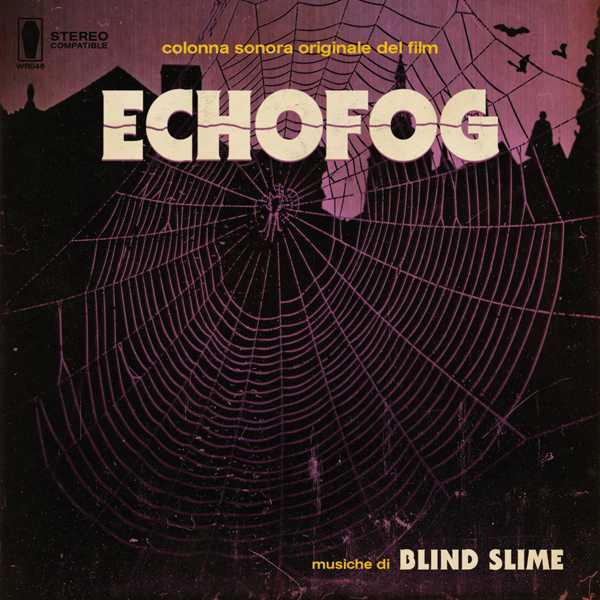 Halloween, AD 2013. It is the season of Echofog. Echofog (AKA "Morirai Per Mia Frusta") is a brand new twelve track album by Blind Slime, dripping with fuzzy guitars and ominous organs. Psychedelic funeral party music, just in time for your spooky holiday gatherings…
Happy Halloween to all!
Click here for more information.