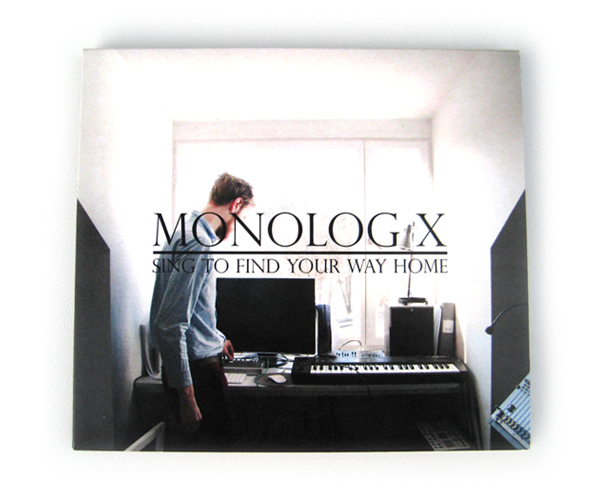 Today we welcome Monolog X to the WR family with his latest album Sing To Find Your Way Home. Stockholm Sweden native Johan Ericsson-Degerlund has been producing far out sounds over the past few years under the name Monolog X and has put out a handful of releases on various labels around the globe. Sing To Find Your Way Home is his second full length album continuing the story where his previous album The Shape Of X To Come (Swishcotheque, 2012) left off. Presented here in limited edition Digipak CD and Digital formats.
For more information and sounds click here.
For digital version, click here.