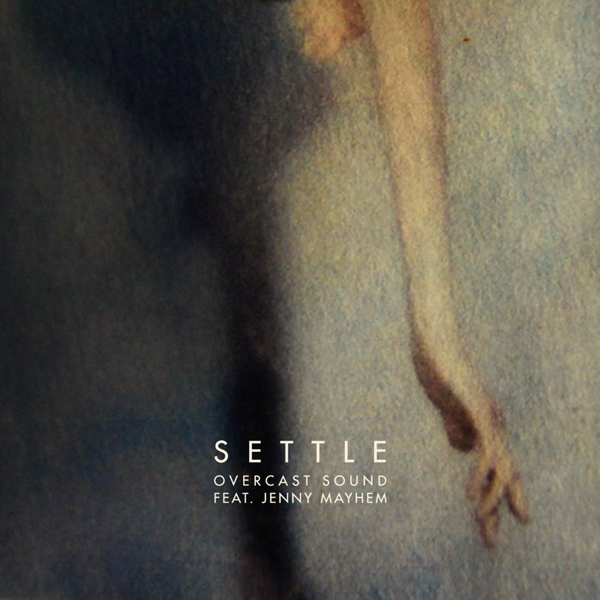 Overcast Sound's new single Settle from the upcoming album "All We Know Fades" is out today. Settle is a dark and moody down-tempo techno track that features a collaboration between Overcast Sound and vocalist Jenny Mayhem. The original album version of Settle is accompanied here by five excellent re-workings of the track by Coppice Halifax, Chord, OVC, Liquid Transmitter and Giriu Dvasios. Settle is available now from our digital shop as a free digital download.
The cover art for Settle features original photography by Rafal Karcz.
Click here for more information.