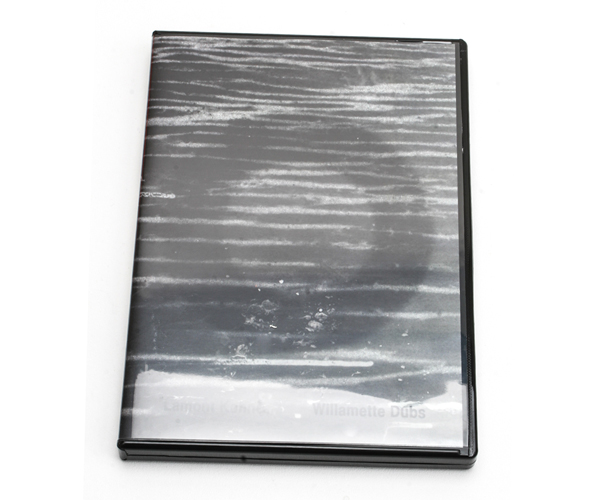 After a long summer, we are ready to welcome back the cold winter months with some new arctic sounds from WR's latest member Lamont Kohner. Today marks the release of Willamette Dubs, the debut full length album by Lamont Kohner. Willamette Dubs is comprised of five long-form atmospheric dub techno works and a full second disc of Willamette Dubs remixes by Ndru, Ohrwert, Grey Deer, Morris Arch Nightwork and Coppice Halifax (who also happened to curate the remixes), adding up to nearly two hours of pure electronic bliss. Headphones are encouraged!
This double CD is limited to 100 copies, so grab them while supplies last.
Click here to view this release and listen to the album in its entirety.
Click here for digital release.