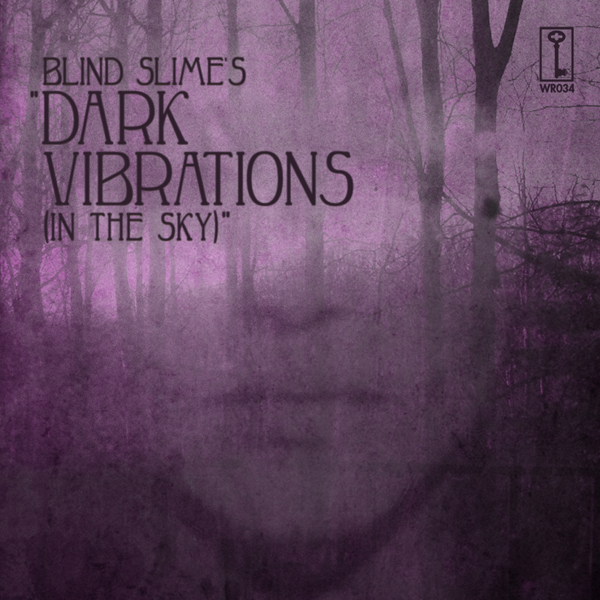 Blind Slime returns to Wil-Ru with his brand new EP "Dark Vibrations (In the Sky)". A free digital-only release featuring four lovely tracks of dark liturgical moon-lit psychedelia taken from the sessions of Blind Slime's upcoming album Mid-Atlantic Gothic, which will be the official full-length follow up to last year's excellent True Country release.
The single Dark Vibrations (In the Sky) [Taken from Mid-Atlantic Gothic] is joined here by three exclusive tracks: "Woad Robes", "Stone Globe" and "Hazard's Wall", which will not appear on the upcoming album. An excellent teaser of things to come (very soon)! We couldn't be more pleased..
Get the EP for free at our Wil-Ru Digital shop!
Click here to go to this release!