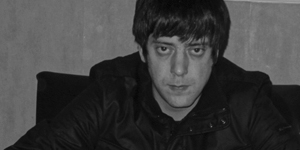 Profile
Volitune is an Electronic music project by UK Producer Doug Blanchard.
He records mainly with Analogue Synthersisers and Drum machines delivering
music that sounds on the lines of Braindance and Electronica.

He has played many Shows supporting top acts Including DMX Krew, Automatic
Tasty and Rival Consoles.

His lastest effort is a 12 track Album of experimental Electronic Music and
was compilled over the past few years.